Design & Development
When the development of technology followed, at the end of the 20th century, years were necessary to finish a project. This period fell to weeks in the early 21st century. Many physical tests have been disabled and the development process has been very shortened, especially when CAE integrated to development process.
First of all, we define the problem related to technical specification. In some cases, our customers only forward their demands and all development activities belong to us. But mostly, an optimum design is achieved together with customer.
As YAMAS, we are focused on continuous improvement in anti-vibration field. Our R&D team analyses the source of problem and offers NVH solutions . One of our duties is to follow state of the art, hence we make benchmarking studies. Reverse engineering studies give us feedback about the application area of component and boundary conditions for development.
3D design is created according to boundary conditions with the participation of customer and the results are evaluated by FEA. According to the results, the design is frozen and prototype mould production starts. It is very important to support virtual data with real values, therefore we perform physical tests in the R&D laboratory to make a correlation. We perform %100 durability test for all new development projects to check the performance deviation of parts.
Target is to find and offer optimal solution to the customer.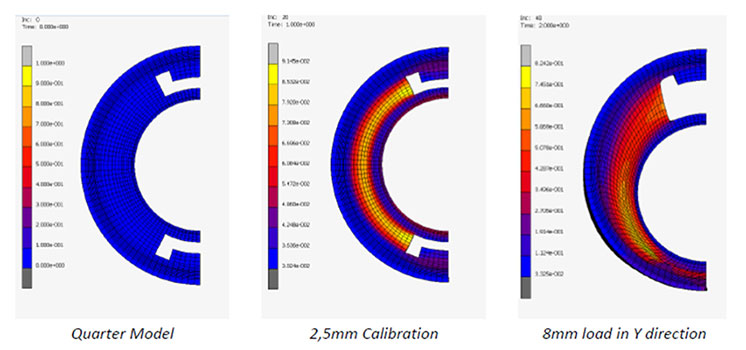 Material
It is important to handle with the environmental impacts of the component as well as the impacts of the loads that it will be exposed to throughout its life. Mechanical knowledge must be supported by chemistry to eliminate NVH problem in bushings. The choice of materials according to the application area and boundary conditions is very critical.
Good rubber formula design is essential for a good NVH solution and it is very important for bushing production as well as part design. Production technology needs to be considered to make an adjustment in rubber formula.
Yield strength and production method of steel and aluminum tubes could be life saving related to application area.
The material selection of aluminum injection parts is also very important. If the material is not suitable for closure process, cracks and openings will occur over time.
One of the most important issues for plastic parts is surface tension. It may cause serious problems such as adhesion in unsuitable situations.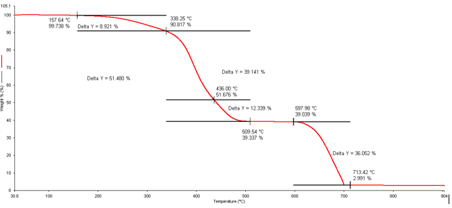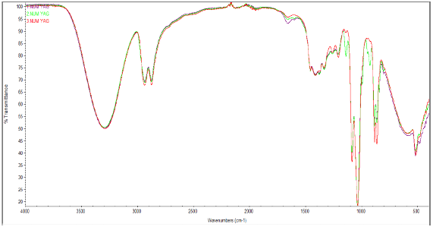 Process
YAMAS has integrated sections such as metal forming, surface cleaning, bonding, vulcanization, assembly. The harmony of all these processes is very important for perfect production. In addition to technological infrastructure, process stability is very important for elastomeric bushings used to find solutions to NVH problems.
The process design starts with the product design process and continues until pre-series production. It is very important to design the process considering the product life cycle. Potential risk analysis is carried out for each designed process and updates continue according to the experiences during the production. Each experience is recorded as a learned course and creates input for new technologies.
The only necessity for perfect product design and perfect rubber design is that the perfect «process design». Thus, the trilogy completed, which are required for bushing production.
Considering the issues such as harmony of flow, cost advantage and production stability during process design phase; environmental conditions, human health issues must be prioritized.